WOMEN OF THE WORD
Tuesdays, 9:30-10:45AM | RiverTree Lake
Women of the Word is a group of women who are hungry to study God's Word and apply it to our daily lives.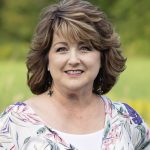 Led by Amy Warth
UNCOMMON
Mondays, 7PM | RiverTree Lake
This group of men offers encouragement and biblical support to each other in an effort to grow closer to God through reading the Bible, discipleship, and leading our homes, workplaces and neighborhoods as men of Christ.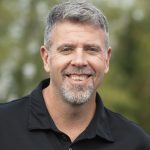 Led by Greg Stearn
COUPLES GROUP
3rd Friday of the month | Location Varies
This is a group of married couples, studying and growing together centered around God's word. Our hope is to strengthen our relationship with God, our spouse and to experience the value of an authentic Christ centered community.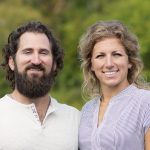 Led by Dennis + Michelle Volpe